How to Be More Productive with Google Apps for Work

Small business owners understand the importance of being as productive as possible. And, to help you be productive, you will usually need to use the help of various IT programs that can help you easily communicate with customers, business partners, and employees, allow you to share necessary information quickly and easily, and schedule meetings and deadlines. With "Google Apps for Work", you can do all this and more. Keep reading to find out everything that Google Apps can do to make your small business more productive.
Gmail for Work
Although you may already be familiar with Gmail, Gmail with Google Apps will do even more for you and your small business. The first thing Gmail will let you do is choose a completely custom email address, including the domain portion, so your new business email address could be: you@yourbusiness.com. You also get 30 gigabytes of storage, Google Calendar integration, and additional security features.
Calendar
Google's Calendar feature does a lot more than allow you to just manage your schedule. With Calendar, you can also share calendars to help you see when your employees are free to better set up meetings, which you can set up reminders for so nobody misses another meeting. You can also attach documents to specific calendar events, and by embedding an event calendar in your company website, you can create a platform in which customers can instantly set up appointments.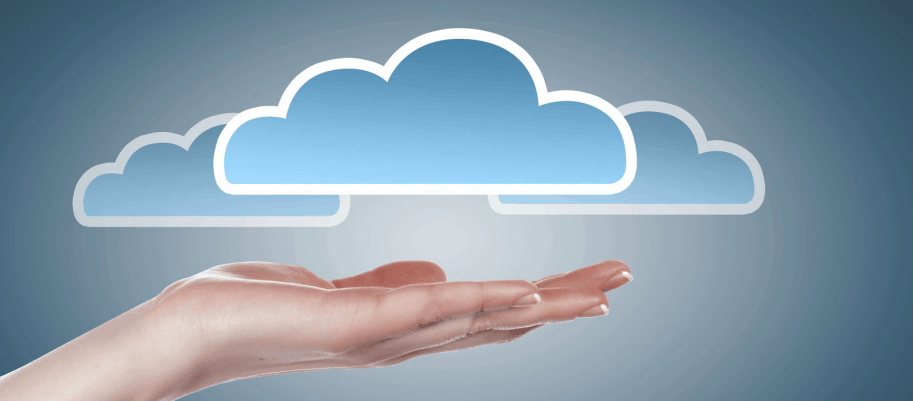 Drive
With Google Drive, you can access all of your uploaded files and documents from anywhere. This is a cloud storage system that helps you share and edit files with your team online, which is perfect for long-distance business relationships. You also get three great productivity-boosting apps along with Google Drive: Docs word processor, Slides presentation software, and Sheets spreadsheet editor. You can get both Docs and Sheets as separate mobile apps which allow you to access them from both iOS and Android platforms.
Quickoffice
One of the best features with Google Apps is the ability to create, edit, and save any Microsoft Word, Excel, or PowerPoint file right on your mobile phone and tablet. All of these files are then saved on Google Drive, which means that they'll be there for you when you need to access them from your computer later.
Hangouts
This app is perfect for collaborations with business partners, clients, or customers that you need to communicate with quickly and easily but are only reachable through internet connections. You can use Google Hangouts to have meetings in the form of high-def video conferences or by using their instant messaging system. The best part about using Google Hangouts is that you can integrate all the other parts of Google Apps along with them by editing Drive documents while you talk or creating a Calendar meeting to confirm with a client before you finish the call.
Google Apps Cost
Google Apps is just $5 per user per month and provides 30 gigabytes of storage for each user, which is more than enough for most small business needs. For every additional 20 gigabytes, it's $4 per month. If you have any questions or need help setting up Google Apps for your business, please feel free to contact us for a free IT consultation.
https://ifeeltech.com/wp-content/uploads/2014/12/cloud-solutions-miami-by-ifeeltech.png
450
1000
Nandor Katai
https://ifeeltech.com/wp-content/uploads/2021/10/iFeeltech-IT-Services-SVG-Logo-Enfold.svg
Nandor Katai
2014-12-10 18:19:24
2018-05-01 10:03:58
How to Be More Productive with Google Apps for Work