10 Productivity Apps we can't live without.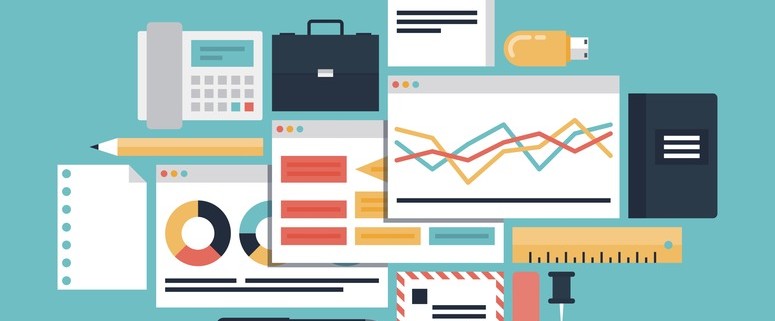 Business owners strive to get as much productivity as they can by utilizing their resources. In today's world, it is of vital importance that we streamline our systems in order to stay above water. The good news is that there are a lot of resources available nowadays that will allow you to save a lot of time on IT services as well as computer support. We're going to discuss the top 10 productivity apps that will boost your productivity.
Google Drive
Google drive offers 5GB of free storage that you can utilize to store as well as share important files. This makes it easy to manage multiple files between clients and also partners. You know as well as I do that Google is on the up and up of technology, therefore this cloud drive is one of the speediest around.
Dropbox
Dropbox is an ever growing cloud storage service that is certain to boost your productivity . Much like Google Drive, Dropbox allows you to store and share files very quickly and easily. Dropbox is considered to be a pioneer in cloud storage, so you can be certain that it's a great option.
Microsoft Office 365
Office is a must have piece of software for any small business, and 365 has made a few additions to boost productivity even further. Office 365 features all of the great capabilities of previous versions with the addition of cloud management and added security.
Evernote
Growing increasingly popular amongst small business owners is Evernote. This service offers file backup, bookmark and photo management, organization tools and many other features. All of your favorite files, bookmarks and other bits of information can be shared seamlessly.
Wunderlist Think of Wunderlist as a to-do list on steroids. It allows you to fully manage lists and information from multiple devices anywhere in the world. It also has a host of security features that ensure your data is kept secure.
LogMeIn
This nifty service allows for remote control, file transfer and systems management from anywhere in the world. You're able to easily remote control multiple desktops, laptops and servers in no time.
Prezi
This is a cloud based presentation tool that makes it a breeze to share and organize your ideas with the world.
HootSuite
Make the hassle of connecting to multiple social networks a cinch by utilizing HootSuite's multi-management tools.
Xmarks
Xmarks allows you to keep your bookmarks, tabs and login information available even when using multiple browsers, computers and devices.
Using the services listed above, you're certain to boost productivity and get the most out of your time. Start taking control of your business and begin getting more out of your workflow.
https://ifeeltech.com/wp-content/uploads/2013/04/productivity.jpg
517
775
Nandor Katai
https://ifeeltech.com/wp-content/uploads/2021/10/iFeeltech-IT-Services-SVG-Logo-Enfold.svg
Nandor Katai
2013-04-16 12:43:43
2018-05-01 10:04:00
10 Productivity Apps we can't live without.