Clean Up Your PC in Under 10 Minutes for Free with Microsoft's PC Manager and Malwarebytes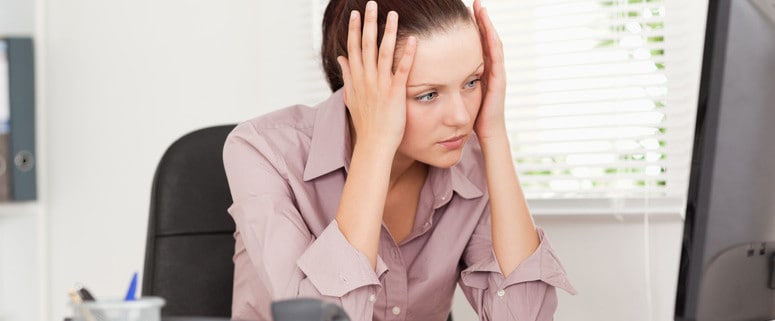 Last Updated on February 27, 2023
Malware and other forms of malicious software can cause serious damage to your computer, steal your personal information, and compromise your online security. To keep your PC clean and secure, using reliable tools and taking preventive measures against cyber threats are essential.
Here are some tips on how to clean up your PC in under 10 minutes for free with Microsoft's PC Manager and Malwarebytes:
Step #1 PC Manager
Clean and optimize your computer with Microsoft's PC Manager. PC Manager is a free utility tool that can help you remove junk files, manage startup programs, optimize system performance, and protect your privacy. You can download PC Manager for free from the Microsoft Store. Launch the app and follow the on-screen instructions to clean and optimize your PC. Some features include disk cleanup, system optimization, privacy cleanup, and software management. PC Manager can also help you identify and remove unnecessary files and applications taking up valuable space on your hard drive.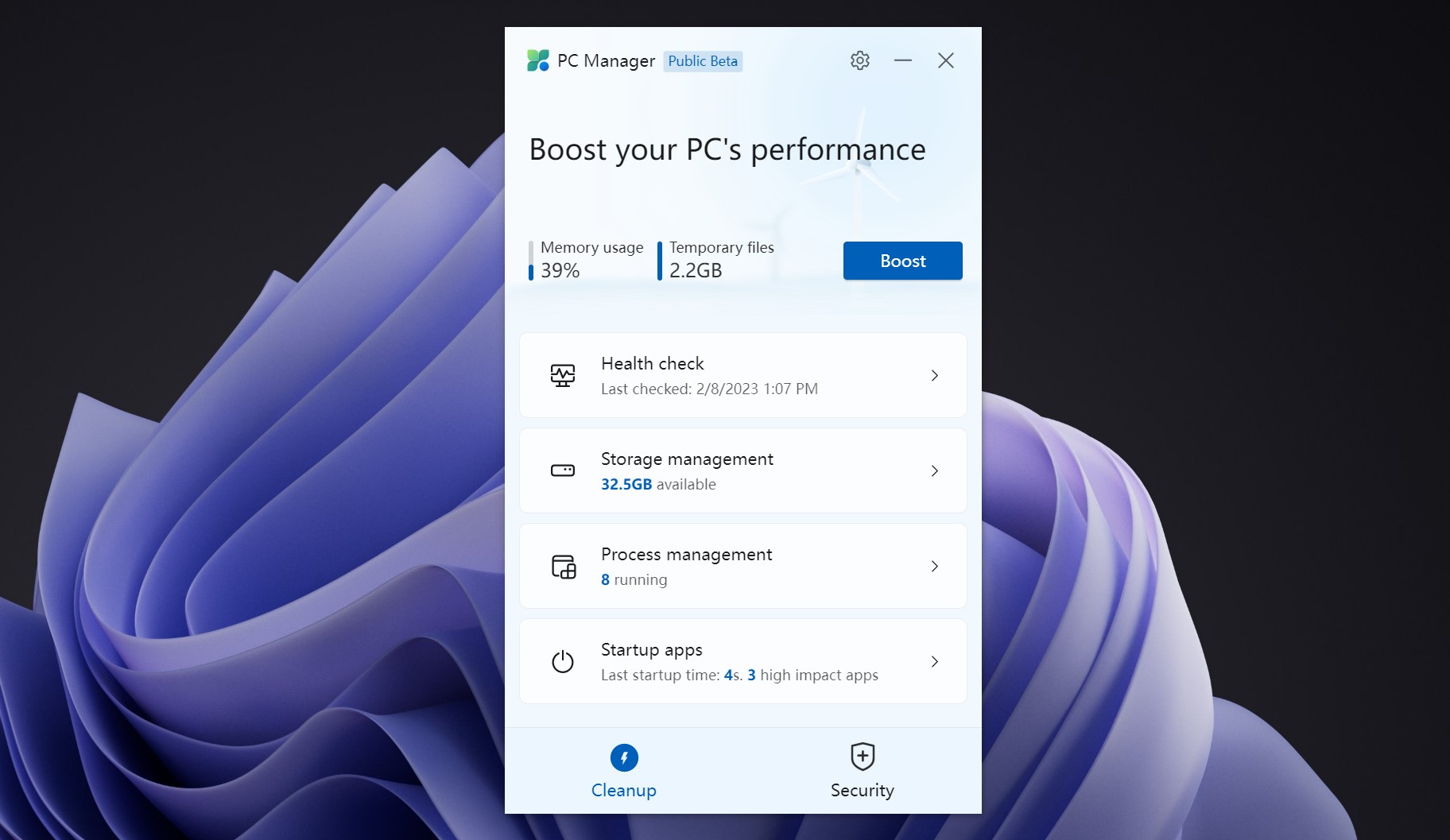 Step #2 Microsoft Security
Scan your computer for malware with Microsoft's default security software. Microsoft Defender is a built-in antivirus software that provides essential protection against malware. To scan your computer for malware with Microsoft Defender, click the shield icon in the taskbar or search for "Windows Security" in the Start menu. Next, click "Virus & threat protection" and select "Scan options." Finally, choose "Full scan" to scan your entire system for malware. Microsoft Defender will detect and remove any threats it finds. You can also use it to schedule automatic scans, add exclusions, and customize other settings.

Step #3 Malwarebytes On-Demand Scan
Use Malwarebytes to perform a second scan and remove any remaining malware. Malwarebytes is a free anti-malware software that detects and removes malware, spyware, and other malicious software. You can download Malwarebytes for free from their website. Once installed, launch Malwarebytes and click "Scan now." Next, select the "Threat scan" option and wait for the scan to complete. If any threats are detected, Malwarebytes will prompt you to remove them. Malwarebytes offers their premium version real-time protection against malware, ransomware, and other threats.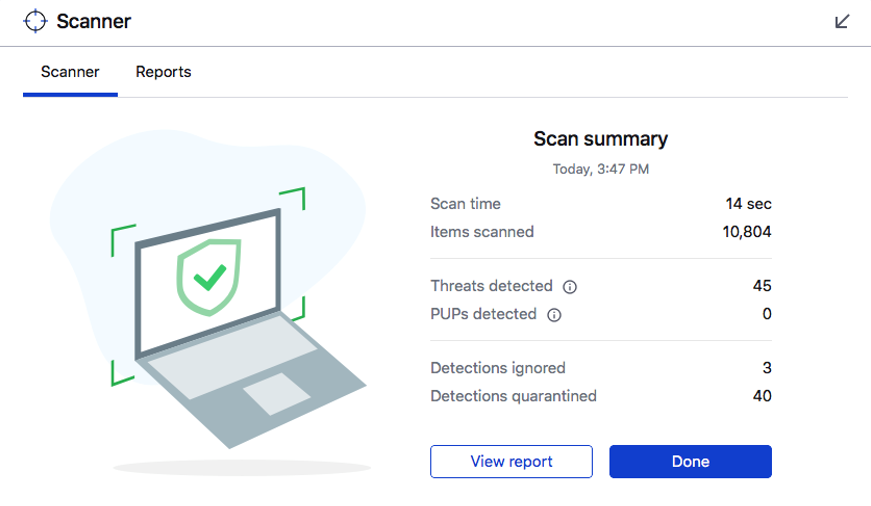 Step #4 Update Everything
Keep your operating system and software up to date. One of the most effective ways to prevent malware attacks is to keep your operating system and software up to date. Software updates often include security patches and bug fixes that can help protect your computer against known vulnerabilities. To check for updates on your Windows PC, go to Settings > Update & Security > Windows Update. You can also set your PC to download and install updates automatically.
Step #5 Practice safe browsing habits.
Practicing safe browsing habits is essential to avoid malware and other cyber threats. This includes avoiding suspicious websites, not clicking links or attachments from unknown sources, using reliable antivirus software, and keeping your firewall on. You should also be cautious when downloading software or apps from the internet and always check for reviews, ratings, and other information before installing them.
in Conclusion
By following these tips and using reliable tools like Microsoft's PC Manager and Malwarebytes, you can keep your PC clean and secure in under 10 minutes for free. However, it's important to remember that no tool or technique is foolproof, and you should always stay vigilant and take preventive measures against cyber threats.
If you're looking for comprehensive IT services to help keep your computer and network secure, look no further than iFeeltech. We offer a range of services to help businesses and individuals stay protected against cyber threats, including malware removal, virus protection, data backup, and more.
Our team of experienced IT professionals can work with you to develop a customized plan that meets your specific needs and budget. So don't wait until it's too late – contact us today to learn how we can help you stay safe and secure online.
https://ifeeltech.com/wp-content/uploads/2013/02/clean-up-your-pc.jpg
517
775
Nandor Katai
https://ifeeltech.com/wp-content/uploads/2021/10/iFeeltech-IT-Services-SVG-Logo-Enfold.svg
Nandor Katai
2013-02-10 06:26:16
2023-02-27 17:44:03
Clean Up Your PC in Under 10 Minutes for Free with Microsoft's PC Manager and Malwarebytes