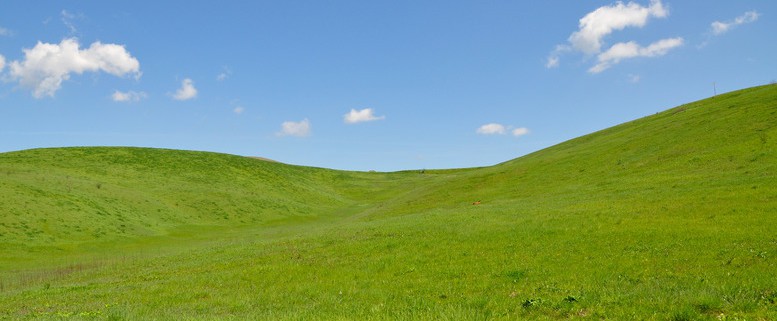 It's no longer news that Microsoft will no longer continue servicing Window XP users by providing regular updates or defense for that product after April 8, 2014. What we expect to hit the headlines is the numerous bugs and attacks, users of this product are expected to face on a daily basis.
According to a security vendor F-Secure, here are nine things die-hard XP users can do to protect their machines from such expected attacks.
Tip #1: Do not install any third party software you do not use or need at the moment and quickly uninstall any if you already have them installed. The older the installation, the more vulnerable it will be to attack.
Tip #2: Uninstall and disable all browser plugins for third party software. Turn off all your default settings and set your browsers to always ask you what to with PDFs and other software instead of just opening them by default.
Tip #3: Patch your Microsoft office fully if you have it installed on your machine to reduce its chances of endangering your device by exposing it to external attacks.
Tip #4: Always make use of an anti-virus like McAfee, Bit Defender, Avira and the rest and ensure that your installed firewalls are regularly updated.
Tip #5: Windows XP usually comes with the Internet Explorer browser, but cannot support the latest versions beyond IE 9 thus making the security features available in IE 10 and 11 obsolete for it. It's highly recommended that you install another current browser like Mozilla and make it your default browser.
Tip #6: Install the latest updates which happen to be the final ones for Windows XP so that your machines can start this new unsupported phase of their lives free from the latest known malware or attacks.
Tip #7: Always Isolate your XP machines by placing them on separate networks so you can easily protect your modern devices from any attack which might result from your vulnerable XP devices.
Tip #8: Always place your computers on trusted networks behind a NAT router which often acts as a firewall for hardware.
Tip #9: If you can afford it, just consider upgrading your devices to a supported operating system to save yourself the hassles.
In conclusion, Windows XP installations are much more difficult to repair once they have been compromised than other known operating systems which make it a matter of necessity for anyone running his systems on such an obsolete system to consider these tips that can easily help prevent his devices from being exploited.
https://ifeeltech.com/wp-content/uploads/2014/05/hills.jpg
516
777
Nandor Katai
https://ifeeltech.com/wp-content/uploads/2021/10/iFeeltech-IT-Services-SVG-Logo-Enfold.svg
Nandor Katai
2014-05-16 17:38:16
2014-05-21 18:56:49
9 Things You Must Do If You Intend To Stick To Windows XP