How To Choose The Right IT Services For Your Company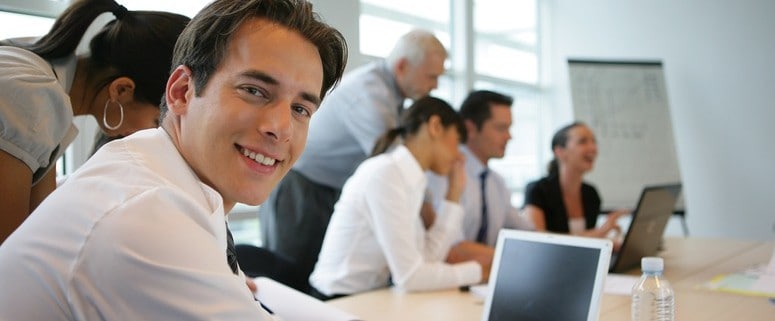 A lot of businesses rely on some sort of technology to make work easier. As a result, Information Technology plays a big role in ensuring smooth business operations and transactions. However, with new Information Technology comes the challenge of completely understanding the technology and the technical know-how required to operate it.
A lot of companies prefer having an expert advise them on the right type of technology needed to run their businesses effectively. These could range from communications technology such as phone systems, internet facilities etc. Thus, it is very important to get the right Miami IT service company to help with all the techie stuff.
How To Select The Right IT Service
There are two options when selecting a professional service for your company's' IT needs. One of them is hiring a professional on a full time basis. This is a viable option for big companies that have a lot of computers and IT related work from time to time. Smaller businesses or companies cannot afford this option unless their business is purely technical.
Even with a professional IT person working on full time basis, there is no guarantee that all IT needs will be met. For instance, your IT personnel might be able to troubleshoot a VOIP but might be unable to create one from scratch. Employing someone thoroughly capable would mean paying a really high salary because if he can do anything, everybody will want him and a lot of them will be willing to pay a lot. This factor puts this option way out of the reach of small companies.
Another option would be to hire IT professionals only when you need them. You can get premium IT services at an affordable rate because you are only paying for a fraction of their time and for specific repairs. You get to hire experts in the exact field you need help in. This is a very smart, cost effective and skill effective way of getting what you need. Very clearly, this works.
https://ifeeltech.com/wp-content/uploads/2013/10/business-seminar.jpg
517
775
Nandor Katai
https://ifeeltech.com/wp-content/uploads/2021/10/iFeeltech-IT-Services-SVG-Logo-Enfold.svg
Nandor Katai
2013-10-04 06:26:35
2013-12-28 18:58:24
How To Choose The Right IT Services For Your Company