What Small Business Owners Should Know About the Importance of Data Protection
Last Updated on July 13, 2018
One of the many services we offer to all of our small business clients in Miami is data protection. The reason we stress this service so much is that a single security breach can devastate a small business.
Although many people think that hackers only target large companies, the truth is that there are many hackers out there that see small businesses as more accessible targets. They're more interested in how weak your security system is compared to how much money you may be making.
Here are some things you need to know to protect your data from potential threats:
How to Protect Your Data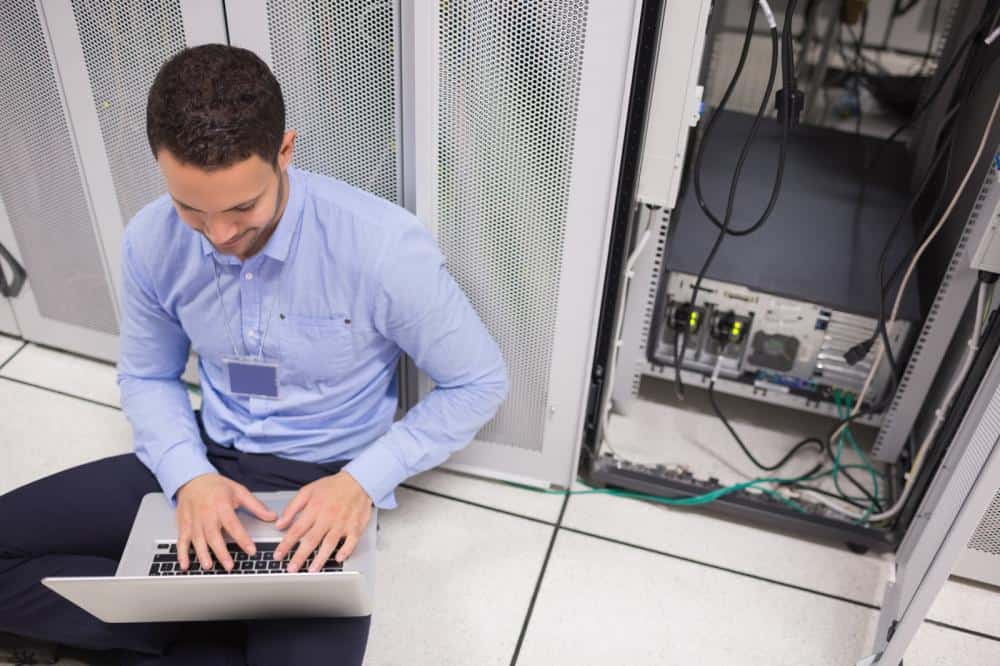 What Type of Data is It?
In order to make sure your data is safe, you first need to know what type of data you have, and what you need to keep. If you don't need to keep data anymore, you need to be sure it's being disposed of properly. As you analyze your data, you will find that some of it are more important than others. Some data is considered sensitive and therefore needs to be guarded carefully while other files may be neutral.
Where is Your Data?
To protect your data, you need to know where it is, and how it got there. It's important to keep your focus on understanding the location of the most sensitive files since it's not always possible to track every single piece of data. You also need to be aware of the ways that data travels because sometimes, hackers can get ahold of data while it's in transit.
Do You Need to Have This Data?
If you find yourself storing large amounts of credit card information and social security numbers of customers and you are NOT a sensitive data-storing company, then you're putting yourself in a dangerous situation. A surprising number of companies who are victims of cyber attacks have information stolen that they had no business having on file in the first place! Don't be one of those businesses. Use a data protection company to protect yourself.
What is Your Plan for Data Protection?
If you don't have a plan for protecting your data, you need to create one before you do anything else. Having a plan will not only help you know exactly where all of your data needs to go, but it will also save you money when you put your IT budget together.
Are the Controls Being Checked Regularly?
Once you have your plan in motion, you need to make sure that the controls are being checked to see that they are working. Hackers are always looking for new ways to get around restrictions and access your files, so you need to make sure that they're up-to-date and working properly to keep hackers out.
Be sure to be checking in with your IT support company to be sure that they're keeping up with current technology.
If you have any questions or concerns about data protection, give us a call today for a free, no-obligation assessment of your current needs and a custom quote of how we can help you protect your data and your business from cyber threats.
https://ifeeltech.com/wp-content/uploads/2018/07/silhouette-of-woman-touching-data-protection-button-with-fingerprint.jpg
666
1000
Nandor Katai
https://ifeeltech.com/wp-content/uploads/2021/10/iFeeltech-IT-Services-SVG-Logo-Enfold.svg
Nandor Katai
2018-07-13 10:49:14
2018-07-13 10:49:14
What Small Business Owners Should Know About the Importance of Data Protection