To search the site please enter a valid term
You are here:
Home
1
/
Search results for ""
New Search
If you are not happy with the results below please do another search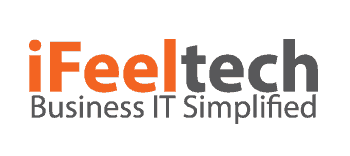 iFeelTech takes the pain out of IT management since 2003. We eliminate costly solutions and offer simplified IT Support for small businesses in Miami, FL. Check out our services and see how we work.
Find us on Google+
Managed IT Service in Miami, FL
Get In Touch!
iFeeltech IT Services
60 SW 13TH Street 2121 Miami FL 33130
info@ifeeltech.com
Miami: (305) 741-4601