Preventing Cyber Attacks as a Business Owner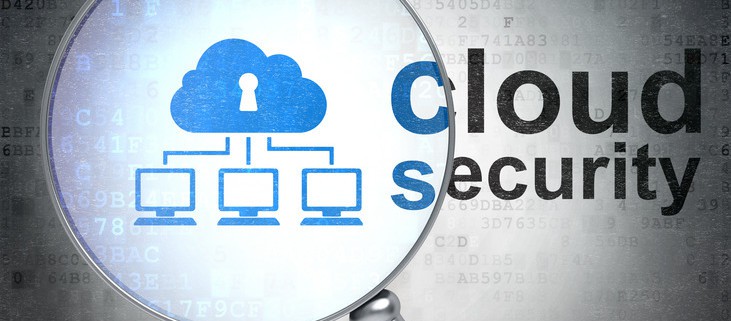 As a small business owner, you know exactly how important it is to keep your company's information well protected. In this day and age you have to be aware that there are many potential threats out there that can cause exponential amounts of harm to your network. Not only is there a possibility of hackers accessing your private information, there's also the possibility of losing your important data as well. There is hope, however, with the use of knowledge and understanding how some of these attacks operate, you'll be well-protected. Let's discuss a few tactics that will ensure that your important information is never compromised.
1. MALWARE PATTERN DETECTION


The absolute best way to protect your small business from potential threats is by developing a system to detect certain behaviors that are known to be malicious and harmful. Once you've developed a system to catch these dangers you'll have the ability to prevent potential problems before they're actually executed. Once you have a system in place to detect these issues and behaviors it will be much more likely that you can prevent and address every issue before any important information is compromised. This can be the difference between having a potential threat and compromising your important files.
2. NETWORK MONITORIZATION SYSTEMS
A secure network is a network that has a thorough and consistent monitoring system in place to detect any harmful threats. You want to have the ability to keep a constant eye on all of your network's activity, no matter how small it may be. It's essential that you stay one step ahead of potential threats and knock them out of the water before they have the ability to create any harmful damage. Our services can scan your network and eliminate any potential threat before it creates a larger issue.
3. SAFETY THROUGH FAMILIARITY
By thoroughly understanding your threat, you'll have the ability to know just how to protect your small business. Your information is important and you want to do everything you can to prevent malicious attacks. When you know how and why malware can harm your company, you'll be armed with the tools and knowhow to protect your important information from being compromised. Making yourself aware of the most recent attacks and knowing the mechanics of how they function will give you the upper hand to keep your vital information out of harm's way.
https://ifeeltech.com/wp-content/uploads/2013/03/cloud-security.jpg
548
731
Nandor Katai
https://ifeeltech.com/wp-content/uploads/2021/10/iFeeltech-IT-Services-SVG-Logo-Enfold.svg
Nandor Katai
2013-03-14 13:24:30
2013-12-16 17:56:37
Preventing Cyber Attacks as a Business Owner